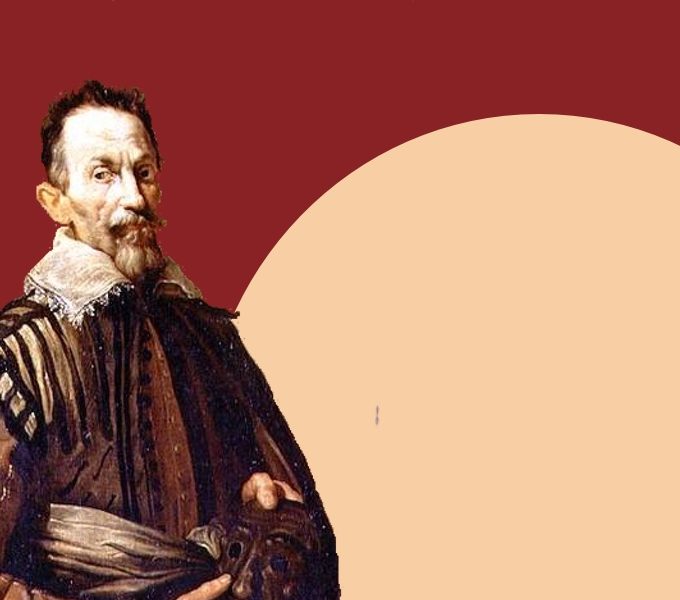 MASTERS OF MANTUA – MONTEVERDI AND DE WERT
Besætning: 8 singers and Bo Holten
Price:
Duration: 70-100 minutes
Giaches de Wert was the last of the great French/Flemish composers who for 150 years established and dominated musical
life in Italy. With a very strong and individual personality, he had a great influence on the development of the madrigal. His compositions are sometimes startlingly original and almost provocative. When Claudio Monteverdi came to the court in Mantua as a young musician, de Wert undoubtedly made a strong and lasting impression as the teacher and mentor of the young man and sowed the seeds of a healthy experimentalism that would result in profound changes in the general musical development in the time after 1600, when Monteverdi became the famous opera composer and Master of Music in San Marco. The programme features colourful madrigals by these two great radicals, and tells the story of the madrigal from a Mantuan point of view.