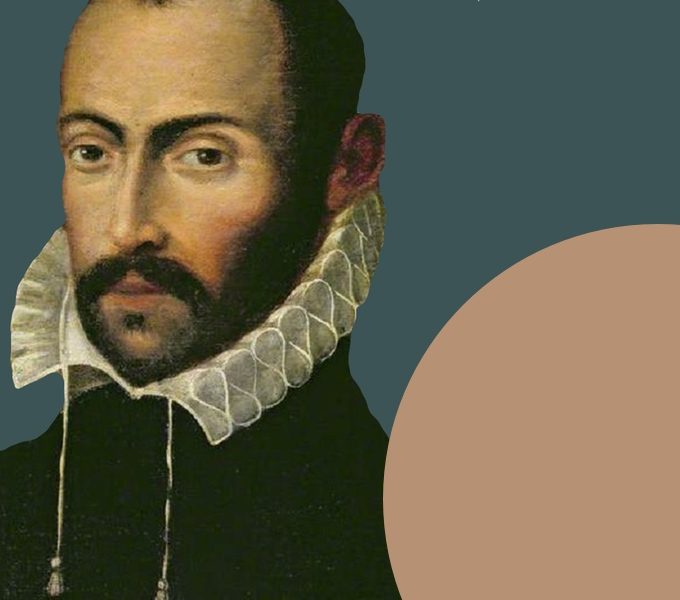 ST. MATTHEW PASSION BY LASSUS – THE MOST IMPRESSIVE PASSION BEFORE BACH
Besætning: 8 singers and Bo Holten
Pris:
Varighed: 100 minutes
Lassus, arguably the greatest and in any case the most versatile composer of the late Renaissance, composed all the four passion stories told by the Evangelists. Alas, we do not know which plainsong was known and which motets might have been inserted in the austere passion rites in Munich around 1575. I have "reconstructed" the most likely version in this 90 minute Matthew-passion, full of drama and atmosphere. Arguably the greatest polyphonic passion before Bach, it features a baritone Evangelist and a bass Jesus and all the surrounding persons sung as ensembles, with large motets commenting on the events.
A very rewarding and intensely felt rendition of the passion story.
Recorded and released in 2017
"In our chaotic and unpredictable world I feel many listeners could do worse than to find some time and space to listen intently to this disc – it ultimately adds up to much more than a soundtrack for contemplation."
Richard Hanlon, musicweb-international
"The singing is clean and pleasing"
Rebecca Francs, BBC Music Magazine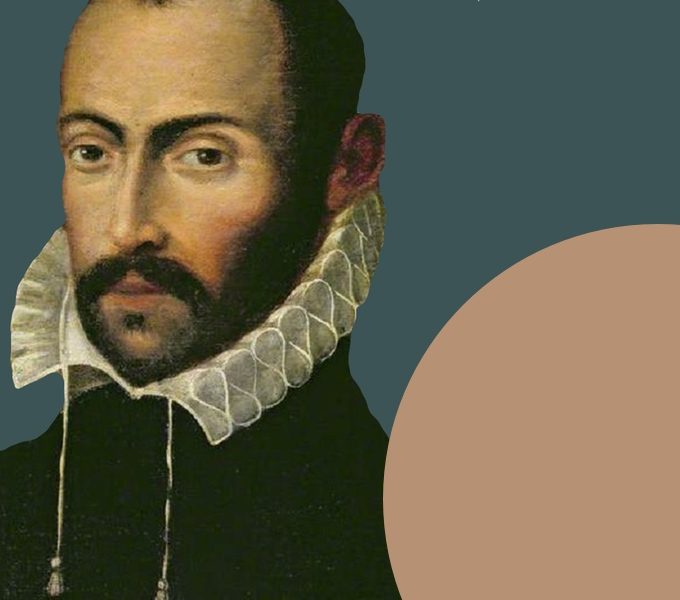 Matthæuspassion af Orlandus Lassus
Besætning: 8 singers and Bo Holten
Pris: efter aftale
Varighed: 100 minutes
Når vi taler om Matthæus-passionen, er det selvfølgelig Bach, vi tænker på. Men musikalsk iscenesættelse af Jesu lidelseshistorie går langt tilbage.
I old-kirken sang man passionshistorierne som kun en-stemmig sang. Men i 1500-tallet begyndte man at tonesætte passionerne i flerstemmig klædedragt. Mest dramatisk i den katolske passion, hvor man fastholdt evangelisten og Jesus som enkeltstående roller, og folkemængde og de øvrige personer i dramatiske, såkaldte turba-kor (turba=folkemængde), næsten som en påske-opera, hvor man direkte kunne følge frelserens skæbne, afbilledet af en enkelt sanger. Stærkest blandt disse står Orlandus Lassus' Matthæus-passion, trykt 1575.
Musica Ficta har som de første i Norden fremdraget dette værk som en særlig performance til påsketiden. Der er kontemplative korsatser, der veksler med de dramatiske. Jesus synges af en bas-solist (som hos Bach), men evangelisten synges her af en baryton. Vi fremfører værket, som man kan forestille sig, det har lydt i München i 1570'erne under Lassus' egen ledelse, med tillagte motetter, der kommenterer og illustrerer handlingen og tankerne bag.
Torsten Nielsen synger det store evangelistparti, bassen Lauritz Jakob Thomsen synger Jesus, medens de øvrige sangere tager sig af de øvrige roller. Som det var skik og brug, var det forbudt med instrumenter i påsketiden, så hele værket fremføres a cappella.
"In our chaotic and unpredictable world I feel many listeners could do worse than to find some time and space to listen intently to this disc – it ultimately adds up to much more than a soundtrack for contemplation."
Richard Hanlon, musicweb-international
"The singing is clean and pleasing"
Rebecca Francs, BBC Music Magazine